Search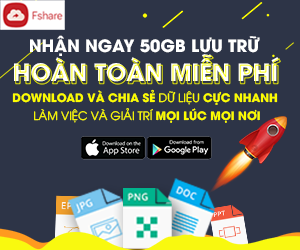 Fan Page
Statistics
VeryPDF to HTML Converter v2.0
VeryPDF HTML Converter is a software to convert HTML strongly. It allows you to generate thumbnail images of web pages in different formats, such as TIF, TIFF, JPG, JPEG, GIF, PNG, BMP, PCX, TGA, JP2 (JPEG2000), PNM, ... It also allows you to convert web pages to PDF, PS (postscript), WMF, EMF vector.
Key Features:
- The software operates independently, does not depend on Adobe Acrobat or Reader.
- Do not depend on the printer driver.
- Batch Convert large numbers.
- Convert HTML and web pages into text files.
- Support asp, cgi, css, Java Applets, flash, cookie, ...
- Support drag and drop directly from Windows Explorer to easily convert.
- Supports file classification as batch conversion.
- In the case of batch conversion, some files can be merged to create a single PDF file, or a file will be converted into a PDF file.
- Password protected PDF files protection.
- Create a separate password for the owners and users.
- Auto open PDF file after creation.
- Optional subject, title, author, ...
- Set the resolution in the document to convert.
- Convert a series of HTML documents in a folder using a file filter.
- Merge multiple PDF files into one PDF file.
- Enable / disable unicode, Java, ActiveX, Scripts, EMF rclBound in HTML conversion.
- Set the page orientation (vertical or horizontal).
- Rewrite the local HTML file if necessary.
- Automatically adjusts the width or PDF content if necessary.
- Keep the hyperlinks in HTML.
---
- HuyHuu Team - View (1473)
View The Same Category