Search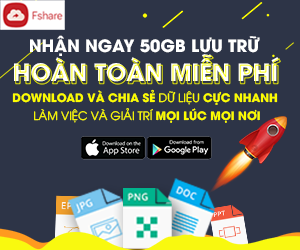 Fan Page
Statistics
Manhattan Advanced GMAT Quant
Designed for students seeking 650+ scores, this guide offers essential techniques for approaching the GMAT's most difficult quantitative questions, as well as extensive practice with challenging problems.
You've worked through basic guides and you've taken the practice tests—now take your GMAT score to the next level. Build your higher-level quantitative skills with Manhattan GMAT's Advanced Quant supplement, specially designed for students seeking 650+ scores.
This guide combines intense practice with techniques for problem solving and data sufficiency questions, ranging from broad principles to tactics for narrowing down possible answers.
Purchase of this book includes online access to the Advanced Quant Homework Bank of extra practice questions and detailed explanations not included in the book, as well as to the Advanced Quant Bonus Drill Set.
This material for VIP member only, become VIP member to unlimit any download : Detail here
- VIP for 01 day : 08 USD (Accept and recommend pay by paypal)
- VIP for 01 month : 30 USD (Accept pay by paypal or bank account/VISA card/Western Union)
- VIP for 01 year : 75 USD (Accept pay by paypal or bank account/VISA card/Western Union)
* Below is payment button by paypal, to pay by other method, pls contact us (huyhuumik@gmail.com)
* Notes : The VIP account will be sent to your PAYPAL EMAIL after you pay (if you use paypal), it normally takes a few minutes, sometime it takes a few hours. If you use other emails pls contact us
---
- HuyHuu Team - View (1142)
View The Same Category