Search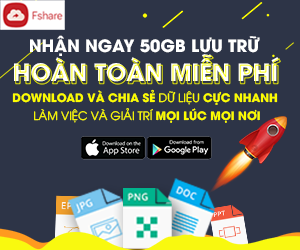 Fan Page
Statistics
Powerful Vocabulary for Reading Success Students Edition Grade 5
Powerful Vocabulary for Reading Success is the first vocabulary program to offer you a systematic, teacher-directed approach to improving your students' reading achievement. This unique program is:
Developed based on research that is proven effective for all students. Aligns to State Standards and No Child Left Behind for Vocabulary Development.
Explicit and Comprehensive
An easy-to-manage, complete instructional program that models effective word learning and gives multiple exposures to hundreds of important words to ensure mastery.
Teaches word learning principles and strategies together to increase vocabulary rapidly and to make vocabulary learning an on-going, cumulative process.
Gives instruction for hundreds of high-utility, academic and content-area words and effective tools for deciphering hundreds more unknown words all found on state and national tests. A powerful combination for ensuring higher test scores.
This material for VIP member only, become VIP member to unlimit any download : Detail here
- VIP for 01 day : 8 USD (Accept and recommend pay by paypal)
- VIP for 01 month : 30 USD (Accept pay by paypal or bank account/VISA card/Western Union)
- VIP for 01 year : 75 USD (Accept pay by paypal or bank account/VISA card/Western Union)
* Below is payment button by paypal, If you pay by other methods, pls contact us (huyhuumik@gmail.com).
* Notes : The VIP account will be sent to your PAYPAL EMAIL after you pay (if you use paypal), it normally takes a few minutes, sometime it takes a few hours. If you use other emails pls contact us
---
- HuyHuu Team - View (9)
View The Same Category