Search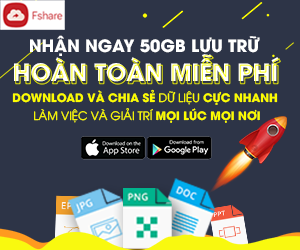 Fan Page
Statistics
Flash on English Upper-Intermediate Workbook
FLASH on English is a motivating easy-to-use, four level course which takes teenage learners from Elementary through to Upper Intermediate level. The comprehensive syllabus provides thorough grammar, vocabulary and skills work, builds students' language awareness and encourages fluency and self-confidence. The combination of printed, digital and online material enhances the learning experience and helps teachers responds to students' needs.
Main features:
- Clearly-structured units - Double linguistic input in each unit - Focus on authentic real-world language - Exploitation of different learning styles and mixed-ability features - Culture, CLIL and Literature lessons in every unit - Graded and practical study-skills guide
- Grammar reinforcement with extensive explanations and practice in Workbook For the Teacher: - Step-by-step teaching notes, tips and background notes on cultural issues. - Wide offer of photocopiable testing materials. - Editable tests in the Multi-ROM Test Maker. FLIP BOOK An interactive, IWB-compatible version of te Coursebook containing all recordings, links, reference materials and extras.
This material for VIP member only, become VIP member to unlimit any download : Detail here
- VIP for 01 day : 8 USD (Accept and recommend pay by paypal)
- VIP for 01 month : 30 USD (Accept pay by paypal or bank account/VISA card/Western Union)
- VIP for 01 year : 75 USD (Accept pay by paypal or bank account/VISA card/Western Union)
* Below is payment button by paypal, If you pay by other methods, pls contact us (huyhuumik@gmail.com).
* Notes : The VIP account will be sent to your PAYPAL EMAIL after you pay (if you use paypal), it normally takes a few minutes, sometime it takes a few hours. If you use other emails pls contact us
---
- HuyHuu Team - View (97)
View The Same Category