Search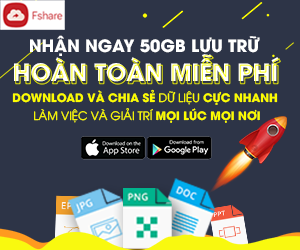 Fan Page
Statistics
UConvert Desktop
Software for converting to Unicode font files *. Doc, *. Xls, *. Ppt, *. Rtf, *. Htm, *. Txt.
This program will help you convert your duty to ensure fast and keep the original format, without Vietnamese fonts available on your system, without affecting formulas available that can convert multiple files at once (the folder ).
Lang Tool visitors enjoyed this because it is not like the font Vietnamese, not on the computer display beautiful (aliasing) while many people still use the company, to send the file to the client machine is not set font romance TV, but to convert looking for help ... eye pain Click the image to open in full size .. Suitable for you do not want or are not available fonts Vietnamese still open normally watch TV Click the image to open in full size ..
---
- HuyHuu Team - View (961)
View The Same Category