Search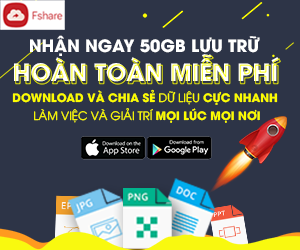 Fan Page
Statistics
PET Practice Tests - Diana L. Fried-Booth (Ebook+Audio)
A set of tests providing authentic practice and training for the PET. This title includes five practice tests for the updated Cambridge Preliminary English Test (PET).
It takes a clear and structured approach to grammar. Grammatical structures are introduced in context, with questions that encourage students to work out the rules for themselves. A comprehensive 'Grammar section' at the back of the Student's Books provides a useful reference before, during or after the lesson. .
A well-defined vocabulary syllabus concentrates on three key areas: learning new words in lexical sets; acquiring good habits for learning vocabulary; and developing vocabulary 'systems' such as sound and spelling relationships.
This material for VIP member only, become VIP member to unlimit any download : Detail here
- VIP for 01 day : 08 USD (Accept and recommend pay by paypal)
- VIP for 01 month : 30 USD (Accept pay by paypal or bank account/VISA card/Western Union)
- VIP for 01 year : 75 USD (Accept pay by paypal or bank account/VISA card/Western Union)
* Below is payment button by paypal, to pay by other method, pls contact us (huyhuumik@gmail.com)
* Notes : The VIP account will be sent to your PAYPAL EMAIL after you pay (if you use paypal), it normally takes a few minutes, sometime it takes a few hours. If you use other emails pls contact us
---
- HuyHuu Team - View (2379)
View The Same Category