Search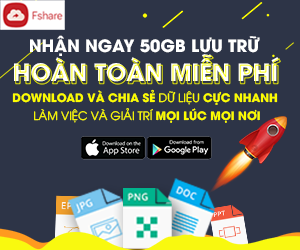 Fan Page
Statistics
Heinemann Integrated Skills Elementary Student Book + Teacher Notes
This elementary student's book represents a new approach to skills teaching in which integrated skills activities bring together reading, writing, listening and speaking in a natural and realistic way, and provide a balanced method for students to practise and develop their language skills.
The topics have been carefully chosen to give interesting, useful and authentic contexts, both for understanding and producing language.
• Provides exposure to a wide range of language.
• Authentic and semi-authentic reading and listening texts.
• Strategies for handling longer texts.
• Development of reading, listening and vocabulary building skills.
• Boosts student's confidence in dealing with unfamiliar texts in English.
This material for VIP member only, become VIP member to unlimit any download : Detail here
- VIP for 01 day : 08 USD (Accept and recommend pay by paypal)
- VIP for 01 month : 30 USD (Accept pay by paypal or bank account/VISA card/Western Union)
- VIP for 01 year : 75 USD (Accept pay by paypal or bank account/VISA card/Western Union)
* Below is payment button by paypal, to pay by other method, pls contact us (huyhuumik@gmail.com)
* Notes : The VIP account will be sent to your PAYPAL EMAIL after you pay (if you use paypal), it normally takes a few minutes, sometime it takes a few hours. If you use other emails pls contact us
---
- HuyHuu Team - View (1035)
View The Same Category