Search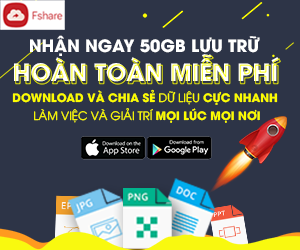 Fan Page
Statistics
Elements Of Programming
There are several elements which programming languages, and programs written in them, typically contain. These elements are found in all languages, not just C. If you understand these elements and what they're for, not only will you understand C better, but you'll also find learning other programming languages, and moving between different programming languages, much easier.
1. There are variables or objects, in which you can store the pieces of data that a program is working on. Variables are the way we talk about memory locations (data), and are analogous to the ``registers'' in our pocket calculator example. Variables may be global (that is, accessible anywhere in a program) or local (that is, private to certain parts of a program).
2. There are expressions, which compute new values from old ones.
3. There are assignments which store values (of expressions, or other variables) into variables. In many languages, assignment is indicated by an equals sign; thus, we might have
---
- HuyHuu Team - View (1124)
View The Same Category