Search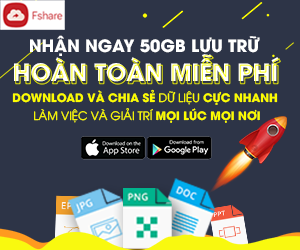 Fan Page
Statistics
New Concept English - Book 1 - First Things First (Ebook+Audio)
Longman New Concept English by L. G. Alexander is a popular English language textbook teaching British rules of English. The course was first published on October 30, 1967. A later (1993) revised edition is also available.
The course consists of four components:
- A set of cassettes, on which the multi-purpose texts have been recorded.
- Another set of cassettes, on which Repetition drill in the Teacher's Book has been recorded.
Book 1: First Things First
Introductory title with 144 lessons,72 for normal lessons and 72 for exercises
This material for VIP member only, become VIP member to unlimit any download : Detail here
- VIP for 01 day : 08 USD (Accept and recommend pay by paypal)
- VIP for 01 month : 30 USD (Accept pay by paypal or bank account/VISA card/Western Union)
- VIP for 01 year : 75 USD (Accept pay by paypal or bank account/VISA card/Western Union)
* Below is payment button by paypal, to pay by other method, pls contact us (huyhuumik@gmail.com)
* Notes : The VIP account will be sent to your PAYPAL EMAIL after you pay (if you use paypal), it normally takes a few minutes, sometime it takes a few hours. If you use other emails pls contact us
---
- HuyHuu Team - View (10101)
View The Same Category