Search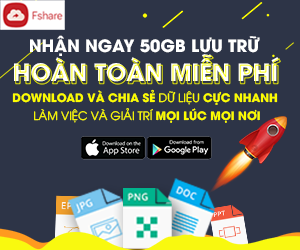 Fan Page
Statistics
Morpheus Photo Animation Suite 3.17
Morpheus Photo Animation Suite to support user-generated face with many different shapes, mix the facial features with unique effects, even a combination of animal and human face to your photos with the interesting change.
The main features of Morpheus Photo Animation Suite:
- Match the faces together to create a new face.
- Combine both the human and animal.
- Provides unique effects.
- Support multiple image formats.
---
- HuyHuu Team - View (1129)
View The Same Category