Search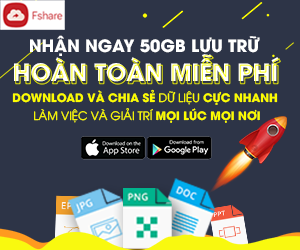 Fan Page
Statistics
LifeGlobe Goldfish Aquarium 2
Goldfish Aquarium is software distributed by Prolific Publishing, Inc. in the lineup Life Globe. Construction and development of the technical on first published in Marine Aquarium, Goldfish Aquarium demonstrates the latest look and capabilities of your computer.
Dynamic backgrounds, realistic movement of all kinds of fish, the astounding animations highlights and the latest thing for this segment of Entertainment Sofware. You download and see firsthand the incredible new friends in this wonderful thing.
Goldfish Aquarium 2 features several major improvements over the previous version. Goldfish Aquarium 2 contains three new tanks and four new fish. Major improvements in technology will gather the most attention in the latest update of Goldfish Aquarium, including new toys and a great reflection of four new fish make their debut in Goldfish Aquarium 2, however However each previous goldfish have been updated in the latest high standards.
---
- HuyHuu Team - View (717)
View The Same Category