Search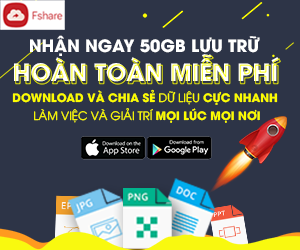 Fan Page
Statistics
Oxford Preparation Course for The TOEIC Test New Edition (Ebook+Audio)
This new, shorter course has five topic-based chapters that help students develop the strategies needed to improve their TOEIC score.
Now available in a pack with tapescripts and answer keys, two Practice Tests and Audio CDs - ideal for classroom use or self-study.
Answer key explains why answers are right or wrong.
Exposure to the varied accents in the listening sections.
Student's Book and Practice Tests also available separately.
This material for VIP member only, become VIP member to unlimit any download : Detail here
- VIP for 01 day : 08 USD (Accept and recommend pay by paypal)
- VIP for 01 month : 30 USD (Accept pay by paypal or bank account/VISA card/Western Union)
- VIP for 01 year : 75 USD (Accept pay by paypal or bank account/VISA card/Western Union)
* Below is payment button by paypal, to pay by other method, pls contact us (huyhuumik@gmail.com)
* Notes : The VIP account will be sent to your PAYPAL EMAIL after you pay (if you use paypal), it normally takes a few minutes, sometime it takes a few hours. If you use other emails pls contact us
---
- HuyHuu Team - View (26841)
View The Same Category