Search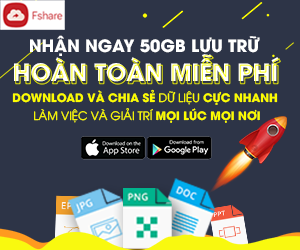 Fan Page
Statistics
PDFill Tools Editor
PDFill PDF Editor is a complete set of tools to write, annotate, edit, and convert PDF files. It allows you to fill in PDF forms and to add any type of text, drawings, and boxes to existing PDF files.

With PDFill PDF Editor, entering data in a PDF form without interactive fields is no longer a problem. Except for editing the text itself contained in the original document, you will be allowed to add any text, basic drawings, images, commentaries, etc. You may also highlight parts of the text, and even create your own PDF forms. You can add new pages to a document or create your own PDF, including any of the elements described above.

This powerful editor includes two other PDFill applications, which are free and add even more functionality to this already comprehensive tool. On one hand, the Free PDF & Image Writer will allow you to create PDF documents or images files out of any Windows-based document. On the other hand, the Free PDF Tools add thirteen new functions to help you edit the layout, properties, and metadata of your PDF files.
---
- HuyHuu Team - View (1897)
View The Same Category