Search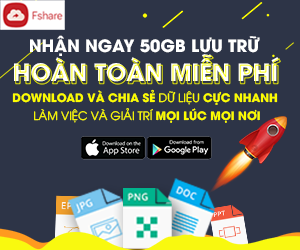 Fan Page
Statistics
Benubird PDF 1.4.0.5
Ever misplaced, duplicated or accidentally deleted an important document? Now with Benubird PDF you can effortlessly store, archive, manage and retrieve files – all from the one central location on your desktop. It's like having your own office PDF organizer!
With its user-friendly design, it takes the hard work out of finding files. Complete with easy-to-use tagging, browsing and search functionality – and comprehensive filters – your documents are only ever a few clicks away.
Optimized for use with PDFs, images, Microsoft Office and OpenOffice documents, Benubird PDF takes personal document management to the highest level of efficiency. It's free and easy to use, so get some professional help managing your digital files today!
---
- HuyHuu Team - View (1499)
View The Same Category