Search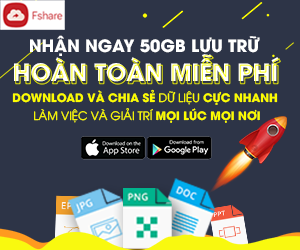 Fan Page
Statistics
First Steps in Academic Writing - Ann Hogue (The Longman Academic Writing Series, Level 2)
The second edition of First Steps in Academic Writing , by Ann Hogue, provides high-beginning to low-intermediate students with essential tools to master basic academic writing. The text's time-proven approach integrates paragraph organization, sentence structure, grammar, mechanics, and the writing process. First Steps leads students to build strong academic writing skills that will last them throughout their writing careers.
Features:
- A step-by-step approach guides students seamlessly through the writing process.
- Clear, succinct explanations help students to understand and apply key conepts and rules.
- Numerous models and varied practice support students at all stages of writing.
- NEW Try It Out! exercises give students opportunities to assess mastery of new skills.
- NEW journal writing activities help students build literacy.
- NEW self-editing and peer editing worksheets motivate students to revise.
This material for VIP member only, become VIP member to unlimit any download : Detail here
- VIP for 01 day : 8 USD (Accept and recommend pay by paypal)
- VIP for 01 month : 30 USD (Accept pay by paypal or bank account/VISA card/Western Union)
- VIP for 01 year : 75 USD (Accept pay by paypal or bank account/VISA card/Western Union)
* Below is payment button by paypal, If you pay by other methods, pls contact us (huyhuumik@gmail.com).
* Notes : The VIP account will be sent to your PAYPAL EMAIL after you pay (if you use paypal), it normally takes a few minutes, sometime it takes a few hours. If you use other emails pls contact us
---
- HuyHuu Team - View (7679)
View The Same Category