Search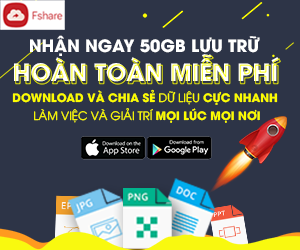 Fan Page
Statistics
ACI 307-98-Design and Construction of Reinforced Concrete Chimneys
Codes and standards have generally provided conservative guidelines for design of tall reinforced concrete chimneys because of their inherent brittle nature and low redundancy. This paper reviews the state-of-the-practice for seismic design of concrete chimneys.
The codes and standards reviewed in this paper are the American Concrete Institute's Committee for Design and Construction of Reinforced Concrete Chimneys (ACI 307-98 and the proposed ACI 307-XX), International Conference of Building Officials (UBC 1997), the International Building Code (IBC 2006), the International Committee on Industrial Chimneys (CICIND 2001) and Eurocode 8-6 (2005). The paper discusses the provisions presented in the above codes and standards and compares them from the point of view of design philosophies, expected chimney behavior, required detailing, economy of design and design rationality. Based on this review, some concluding remarks are presented for design of RC chimneys in the United States.
This material for VIP member only, become VIP member to unlimit any download : Detail here
- VIP for 01 day : 8 USD (Accept and recommend pay by paypal)
- VIP for 01 month : 30 USD (Accept pay by paypal or bank account/VISA card/Western Union)
- VIP for 01 year : 75 USD (Accept pay by paypal or bank account/VISA card/Western Union)
* Below is payment button by paypal, If you pay by other methods, pls contact us (huyhuumik@gmail.com).
* Notes : The VIP account will be sent to your PAYPAL EMAIL after you pay (if you use paypal), it normally takes a few minutes, sometime it takes a few hours. If you use other emails pls contact us
---
- HuyHuu Team - View (1196)
View The Same Category