Search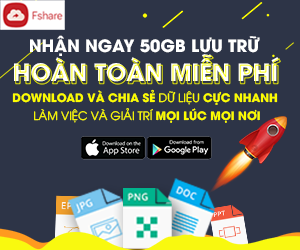 Fan Page
Statistics
ACI 306R-88-Cold Weather Concreting
One significant change is the definition of cold weather. After debating this, the committee settled on simplicity—a great accomplishment for an ACI committee! The old convoluted definition included things such as consecutive days, average daily temperature, and half of any 24-hour period. Instead, the committee focused on the real objective—keeping the concrete from being damaged by the cold and letting it gain enough strength to do its job. So the new definition is:
"Cold weather exists when the air temperature has fallen to, or is expected to fall below 40° F during the protection period. The protection period is defined as the time required to prevent concrete from being affected by exposure to cold weather."
Once the committee agreed on this simplified definition, it set the tone for the rest of the guide. Remember the term "protection period"—it is the basis for much of the advice in ACI 306.
This material for VIP member only, become VIP member to unlimit any download : Detail here
- VIP for 01 day : 8 USD (Accept and recommend pay by paypal)
- VIP for 01 month : 30 USD (Accept pay by paypal or bank account/VISA card/Western Union)
- VIP for 01 year : 75 USD (Accept pay by paypal or bank account/VISA card/Western Union)
* Below is payment button by paypal, If you pay by other methods, pls contact us (huyhuumik@gmail.com).
* Notes : The VIP account will be sent to your PAYPAL EMAIL after you pay (if you use paypal), it normally takes a few minutes, sometime it takes a few hours. If you use other emails pls contact us
---
- HuyHuu Team - View (1468)
View The Same Category