Search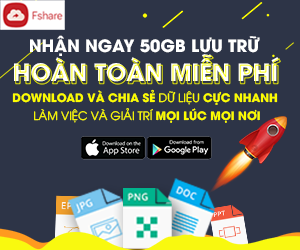 Fan Page
Statistics
ACI 301-99-Specifications for Structural Concrete
This specification is a Reference Specification that the engineer or architect can make applicable to any construction project by citing it in the Project Specification. The architect / engineer supplements the provisions of this Reference Specification as needed by designating or specifying individual project requirements.


This document covers materials and proportioning of concrete; reinforcing and prestressing steels; production, placing, finishing, and curing of concrete; and formwork design and construction. Methods of treatment of joints and embedded items, repair of surface defects, and finishing of formed and unformed surfaces are specified. Separate sections are devoted to architectural concrete, lightweight concrete, mass concrete, prestressed concrete, and shrinkage-compensating concrete. Provisions governing testing, evaluation, and acceptance of concrete as well as acceptance of the structure are included.
This material for VIP member only, become VIP member to unlimit any download : Detail here
- VIP for 01 day : 8 USD (Accept and recommend pay by paypal)
- VIP for 01 month : 30 USD (Accept pay by paypal or bank account/VISA card/Western Union)
- VIP for 01 year : 75 USD (Accept pay by paypal or bank account/VISA card/Western Union)
* Below is payment button by paypal, If you pay by other methods, pls contact us (huyhuumik@gmail.com).
* Notes : The VIP account will be sent to your PAYPAL EMAIL after you pay (if you use paypal), it normally takes a few minutes, sometime it takes a few hours. If you use other emails pls contact us
---
- HuyHuu Team - View (727)
View The Same Category