Search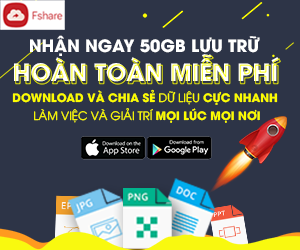 Fan Page
Statistics
ACI 221R-96-Guide for Use of Normal Weight and Heavyweight Aggregates in Concrete
This guide presents information on selection and use of normal weight and heavyweight aggregates in concrete. The selection and use of aggregates in concrete should be based on technical criteria as well as economic considerations and knowledge of types of aggregates generally available in the area of construction.
The properties of aggregates and their processing and handling influence the properties of both plastic and hardened concrete. The effectiveness of processing, stockpiling, and aggregate quality control procedures will have an effect on batch-to-batch and day-to-day variation in the properties of concrete. Aggregates that do not comply with the specification requirements may be suitable for use if the properties of the concrete using these aggregates are acceptable. This is discussed under the topic of marginal aggregates (Chapter 6). Materials that can be recycled or produced from waste products are potential sources of concrete aggregates; however, special evaluation may be necessary.
This material for VIP member only, become VIP member to unlimit any download : Detail here
- VIP for 01 day : 8 USD (Accept and recommend pay by paypal)
- VIP for 01 month : 30 USD (Accept pay by paypal or bank account/VISA card/Western Union)
- VIP for 01 year : 75 USD (Accept pay by paypal or bank account/VISA card/Western Union)
* Below is payment button by paypal, If you pay by other methods, pls contact us (huyhuumik@gmail.com).
* Notes : The VIP account will be sent to your PAYPAL EMAIL after you pay (if you use paypal), it normally takes a few minutes, sometime it takes a few hours. If you use other emails pls contact us
---
- HuyHuu Team - View (546)
View The Same Category