Search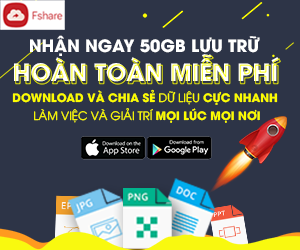 Fan Page
Statistics
Differentiated Instruction for Advanced Students with Answer Keys
Differentiated Instruction for Advanced Students provides multiple opportunities to engage students and to teach them the skills necessary to excel in college-level, literature-based reading, thinking, discussion, and writing tasks. This supplement contains extended lessons for four selections from each unit in the Mirrors & Windows: Connecting with Literature Student Edition.
Each lesson focuses on a particular selection in the textbook. The lesson expands on an aspect of that selection, often in many cases taking students outside the textbook and connecting them with other pieces of literature or fields of study. Students are then asked to respond by creating products, such as written essays and research papers, multimedia presentations, and works of art and performance. A broad range of activities are offered to motivate students and encourage independent inquiry and learning, literary analysis and criticism, genre study, and in-depth exploration of primary sources and informational texts.
This material for VIP member only, become VIP member to unlimit any download : Detail here
- VIP for 01 day : 8 USD (Accept and recommend pay by paypal/payza)
- VIP for 01 month : 30 USD (Accept pay by paypal/payza or bank account/VISA card/Western Union)
- VIP for 01 year : 75 USD (Accept pay by paypal/payza or bank account/VISA card/Western Union)
* Below is payment button by paypal, If you pay by other methods, pls contact us (huyhuumik@gmail.com).
* Notes : The VIP account will be sent to your PAYPAL EMAIL after you pay (if you use paypal), it normally takes a few minutes, sometime it takes a few hours. If you use other emails pls contact us
---
- HuyHuu Team - View (59)
View The Same Category