Search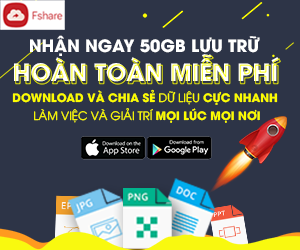 Fan Page
Statistics
Write Right - Paragraph to Essay 1 Student Book
Write Right: Paragraph to Essay is a three-level writing series for intermediate to high intermediate students. Each unit takes a process writing approach in order to encourage students to independently brainstorm, outline, draft, revise, and edit their own writing.
As students move through the series, they will master paragraph writing and various writing skills in order to write short essays by the end.
In Book 1, students will practice various types of writing, including descriptive, expository, opinion, narrative, creative, and letter writing.
1. A process writing approach to encourage independent writing
2. Writing models that give ideas about the topics and paragraph organization
3. Easy to serious topics to introduce various ways to write
4. Sentence building exercises that are related to each unit's writing topics 5. Graphic organizers to aid in brainstorming and outlining
This material for VIP member only, become VIP member to unlimit any download : Detail here
- VIP for 01 day : 08 USD (Accept and recommend pay by paypal)
- VIP for 01 month : 30 USD (Accept pay by paypal or bank account/VISA card/Western Union)
- VIP for 01 year : 75 USD (Accept pay by paypal or bank account/VISA card/Western Union)
* Below is payment button by paypal, to pay by other method, pls contact us (huyhuumik@gmail.com)
* Notes : The VIP account will be sent to your PAYPAL EMAIL after you pay (if you use paypal), it normally takes a few minutes, sometime it takes a few hours. If you use other emails pls contact us
---
- HuyHuu Team - View (47)
View The Same Category