Search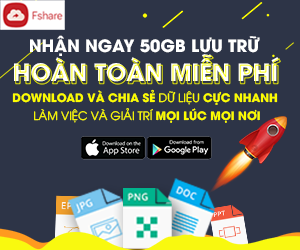 Fan Page
Statistics
OXFORD Steps in English 2 Workbook
Steps in Emglish are steps leading from the first words in the English language exam at the end of primary school:
+ Great stuff in a beautiful setting encourages interest in English.
+
Pendant layout and contemporary themes make disciples manual watch with pleasure and curiosity, making it easier to get them to work.
+
Beautifully illustrated comic books written by Paul Shipton'a, a popular author of children's stories attract attention and help children to concentrate on their associated tasks.
+
Picture story, tells of the adventures of Tom, a Polish child among British peers learns about the realities of life in the UK and encourages cross-cultural comparisons.
This material for VIP member only, become VIP member to unlimit any download : Detail here
- VIP for 01 day : 08 USD (Accept and recommend pay by paypal)
- VIP for 01 month : 30 USD (Accept pay by paypal or bank account/VISA card/Western Union)
- VIP for 01 year : 75 USD (Accept pay by paypal or bank account/VISA card/Western Union)
* Below is payment button by paypal, to pay by other method, pls contact us (huyhuumik@gmail.com)
* Notes : The VIP account will be sent to your PAYPAL EMAIL after you pay (if you use paypal), it normally takes a few minutes, sometime it takes a few hours. If you use other emails pls contact us
---
- HuyHuu Team - View (98)
View The Same Category