Search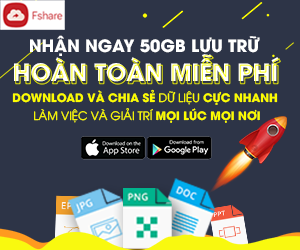 Fan Page
Statistics
IphotoDVD Wizard 3.05 - Convert from images to DVD Video
There are many software to make photo slideshow projected on a computer screen or TV family , but IphotoDVD Wizard has strengths that accepts multiple images of different formats , and accepts both wav and mp3 audio format , run on the machine configuration is very low ...

You have many beautiful photos and want to convert them into high quality video and audio effects that you love? The need now is to select your software to accomplish this purpose best , and IphotoDVD Wizard is what you need.
IphotoDVD Wizard will help you pair the image file formats bmp , jpg , png , tif , pcx , pgm , pict , tga , wmf , eps together and output mpeg format standard DVD ( PAL / NTSC ) , together follow more than 170 transition effects are very nice , with wav or mp3 audio file as background music . Especially, you can use the Wizard to configure IphotoDVD extremely weak computer , just run the Win 95 machines or more , 128 MB RAM , 20 MB free hard disk , adjust the screen color mode True Color/Hi- Color low resolution 800x600 pixels . Program 8:02 MB capacity , is compatible with all Windows .
---
- HuyHuu Team - View (994)
View The Same Category