Search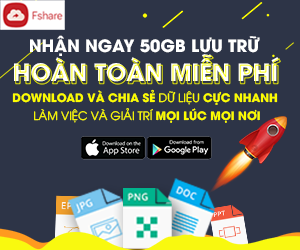 Fan Page
Statistics
Tweak PDF Converter 4.0
Tweak PDF Converter can easily convert PDF to Word documents, which can be edited as required. All the formatting of the original file is retained after conversion.
Text, layout, images and tables are all kept intact. In fact, you can even extract relevant images like logos, banners etc. from the PDF file. The Word document you get after the PDF to Word conversion is a completely editable Word document.
You also have the option of converting your PDF to the .rtf format.Tweak PDF Converter is the world's most accurate and best selling method for converting your PDF files to Word documents - complete with text, columns, tables and graphics.Tweak PDF Converter is the perfect PDF product for home, business and enterprise with an extremely competitive price.
---
- HuyHuu Team - View (1029)
View The Same Category