Search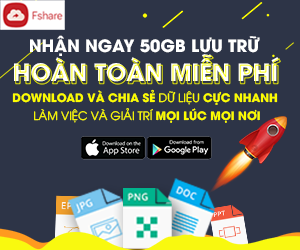 Fan Page
Statistics
PDF Machine - Convert Word to PDF format
A small program but very useful in converting the Word file formats to PDF format quickly.
Once installed CT will show up as a command button in the toolbar of MS Office products pop up.
You only need to edit in Word as usual then press the pdfMachine toolbar to make the transition to PDF format.
---
- HuyHuu Team - View (1056)
View The Same Category