Search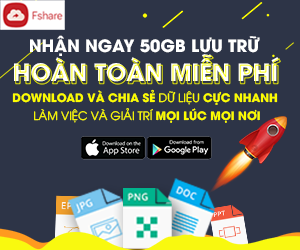 Fan Page
Statistics
RAM Concept V1.2
RAM Concept easily accounts for steps, openings, complicated loadings, and other irregularities through the flexible modeling environment. Its finite element-based analysis provides major advantages over conventional strip methods, letting you handle complex floor design more accurately and with increased confidence in the results.
The integration with RAM Structural System and STAAD.Pro lets engineers perform gravity and lateral analysis and design on multi-story 2-way slab (post-tensioned or mild reinforced) concrete buildings. Not only does this streamline workflows but it also reduces cost related to errors in transferring model data.

Improve your quality control and efficiency through the advanced analysis capabilities of RAM Concept, such as comprehensive and flexible punching shear calculations and long-term deflections considering cracking, creep, and shrinkage.
---
- HuyHuu Team - View (1182)
View The Same Category