Search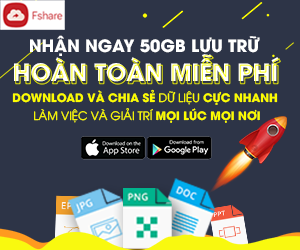 Fan Page
Statistics
Bentley STAAD Pro V8i
STAAD.Pro is the structural engineering professional's choice for steel, concrete, timber, aluminum, and cold-formed steel design of virtually any structure including culverts, petrochemical plants, tunnels, bridges, piles, and much more through its flexible modeling environment, advanced features, and fluent data collaboration.
Flexible modeling is provided by a state-of-the-art graphical environment and the design supports over 70 international codes and over 20 U.S. codes in 7 languages.
An array of advanced structural analysis and design features are included such as nuclear certification for 10CFR Part 50, 10CFR 21, ASME NQA-1-2000, time history and push over analysis and cable (linear and non-linear) analysis.
---
- HuyHuu Team - View (1182)
View The Same Category