Search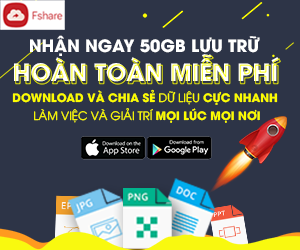 Fan Page
Statistics
AASHTO LRFD 2012
The American Association of State Highway and Transportation Officials (AASHTO) is a standards setting body which publishes specifications, test protocols and guidelines which are used in highway design and construction throughout the United States. Despite its name, the association represents not only highways but air, rail, water, and public transportation as well.

The voting membership of AASHTO consists of the Department of Transportation of each state in the United States, as well as that of Puerto Rico and the District of Columbia. The United States Department of Transportation, some U.S. cities, counties and toll-road operators, most Canadian provinces as well as the Hong Kong Highways Department, the Turkish Ministry of Public Works and Settlement and the Nigerian Association of Public Highway and Transportation Officials have non-voting associate memberships.
This material for VIP member only, become VIP member to unlimit any download : Detail here
- VIP for 01 day : 8 USD (Accept and recommend pay by paypal)
- VIP for 01 month : 30 USD (Accept pay by paypal or bank account/VISA card/Western Union)
- VIP for 01 year : 75 USD (Accept pay by paypal or bank account/VISA card/Western Union)
* Below is payment button by paypal, If you pay by other methods, pls contact us (huyhuumik@gmail.com).
* Notes : The VIP account will be sent to your PAYPAL EMAIL after you pay (if you use paypal), it normally takes a few minutes, sometime it takes a few hours. If you use other emails pls contact us
---
- HuyHuu Team - View (1417)
View The Same Category