Search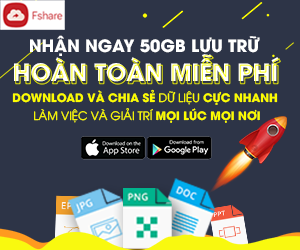 Fan Page
Statistics
5000 Typical Words For Toefl And Ielts
5000 Typical Words For Toefl
---
185 TOEFL Writing (TWE) Topics and Model
185 TOEFL Writing (TWE) Topics and Model
---
Toefl IBT Exam Vocabulary List 1700 Words
Toefl IBT Exam Vocabulary List 1700 Words
---
30 Days To The Toeic Test (Book + Audio)
Ministry of brief instructions on how to make the TOEIC test by Educational Testing Service USA - ETS issue. Each day a lesson will help students better understand the TOEIC test within 30 days refresher.
---
TOEIC TEST Simulator Full
TOEIC TEST Simulator is a one-stop practice tool that simulates the real testing conditions.
---
Step By Step TOEIC Bridge Full
Step by Step TOEIC Bridge is a series of books designed to develop listening, grammar, and reading skills in English along with test-taking strategies relevant to the TOEIC Bridge Test. Written for beginner and intermediate level student.
---
Developing Skills For The TOEIC Test (Ebook+Audio)
Developing Skills for the TOEIC Test (latest updated edition, just released 03/2007, together with 03 CD) helps you to intermediate level skills training to prepare for the TOEIC test by practicing types of questions, vocabulary, grammar and structures frequently asked questions on the TOEIC test.
---
TOEIC 800
TOEIC 800
---
Bruce Rogers THOMSON Complete Guide to the TOEIC Test 3rd Edition (Ebook+Audio)
The Complete Guide to the TOEIC Test provides learners with a clearly organized, step-by-step program for maximizing test scores. It is the most complete and up-to-date guide to the TOIEC Test on the market.
---
Material For Toeic
Material For Toeic
---
CopyRight © HuyHuu-2017