Search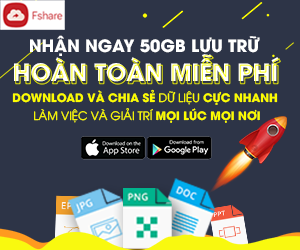 Fan Page
Statistics
Revised Mastering The FCE Examination
Mastering the FCE examination is intended for students who are preparing for the new FCE exam. This book can be used together with any B2-level coursebook.
---
Fantastic Flyers Pupil Book
Fantastic Flyers is ideal preparation for the ESOL YLE Flyers test as well as being an excellent course for any young learner.
---
Skills Booster 2 for Young Learners
Skills Booster is an attractive four-level series specially written to teach and develop listening, speaking and writing skills. Each level is divided into 12 theme-based units. The series has been designed to be compatible with any course of a similar level, but it may also be used independently.
---
Practice Tests For YLE Exams Starters - Richmond Practice Test
Richmond Practice Tests for the Young Learners exams offer three complete practice tests for each level of the Young Learners Exams.
---
YLE Practice Tests Plus Movers Student Book
By using CYLE Practice Tests Plus young learners become familiar with the task types, question formats and style of the exams and achieve results that have a positive impact on their future language learning.
---
Mighty Movers Activity (Ebook+Audio)
Mighty Movers is an activity-based course suitable for 9 to 11 year olds that provides over 80 hours of classroom work and makes learning English and preparing for the Test fun!
---
Puzzle Time for Flyers
Children love puzzles! The Puzzle Time series uses the fun of puzzles to teach language ranging from the alphabet and animals to the present perfect and the past continuous.
---
Recycling Advance English
"Advance Recycling English" document serve advanced-level students need to improve general English. The book also provides additional exercises for the certification exam you intend international English Cambridge Certificate in Advanced English (CAE) or Certificate of Proficiency in English (CPE). This book may be the supporting documents for the ...
---
Master The GRE 2009
Top 10 Strategies to Raise Your Score lists the 10 most important test-taking tips to help you score high on the GRE.
---
Common mistakes at FCE
Common mistakes at FCE
---
CopyRight © HuyHuu-2017