Search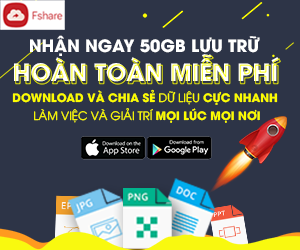 Fan Page
Statistics
American Headway 1 Workbook Class Audio CDs
American Headway is a multi-level series for adults and young adults who want to use American English both accurately and fluently. Grammar and vocabulary are taught and explained thoroughly, and all four language skills are developed systematically.
---
New Headway Video Beginner Student Book
This collection presents the tests for verification. Topics test subjects coincide with the data in the same textbook Headway. Each test gives a maximum of 100 points.
---
A Course of English Student Book Intermediate (Ebook+Audio)
Textbook prepared teachers MGIMO (U), the Russian Foreign Ministry. The book is a comprehensive English course aimed at developing skills in speaking, reading, translation and writing.
---
Concept Questions and Time Lines New Edition
This title introduces teachers to time lines and concept questions for checking understanding. It includes a ready-to-use photocopiable section, which contains time lines, clear language descriptions and concept questions.
---
Ready-made English 1 - Multi-level Activities
Book on work in the classroom for students of levels beginner to lower-intermediate. It presents 35 themes, each of which develops a certain skill.-.-
---
English Verb Tenses
An informal reference for ESL students, the good folks who teach them, and the idly curious
---
Common Errors in English Usage 2nd Edition 2008
A useful guide to mixed-up, mangled expressions, foreign language faux pas, confusing terms, and commonly mispronounced words.
---
Dream Team - Supplementary Resources (Tests)
Dream Team - Supplementary Resources (Tests)
---
TWIST - Supplementary Materials - Tests (parts 1-3)
TWIST - Supplementary Materials - Tests (parts 1-3)
---
Grammar Spectrum 3 Intermediate With Keys
- Every unit contains concise grammar explanations, followed by extended exercise practice, so that learners can really master the grammar topic they are studying.
---
CopyRight © HuyHuu-2018